VS
With speculation that TNA might be without a television home, that means some great talent might be looking to jump ship to the WWE. So let's play fantasy booker and create 5 TNA wrestlers vs 5 WWE superstars. There's only one guideline each wrestler chosen can only have had a short tenure in the other company. So you want see a Bully Ray vs Christian match on the list, or guys like EC3, The Hardys, Kurt Angle or R-Truth. With that out of the way let's get into the top 5 TNA vs WWE fantasy booking.
5.) Cody Rhodes aka Stardust vs Magnus: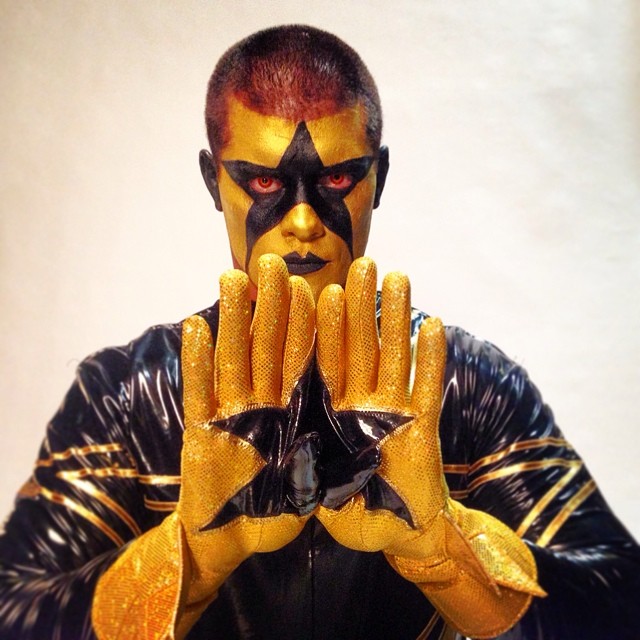 VS
Both grapplers are young, gifted and full of potential. These 2 have also been called "the future of the bizness" and have yet to fulfill that lofty claim, there is no doubt in my mind that they can flat out GO when the bell rings. With all their physical similarities a match between the two would have show stealing potential.
4.) Brock Lesnar vs Samoa Joe (Cage Match):
VS
This match up as $$$ written all over it. Brock is the Beast incarnate and a legit bad ass his background is proof of that. "The Samoan Submission Machine "is the most physical star on TNA's roster. He has a take no prisoner approach and won't back down from Brock. The devastating F-5 vs the viscous Muscle Buster, this match up would have to in a cage or cell just to contain the violence.
3.) Daniel Bryan vs Eric Young: (1 hr. Iron Man Match)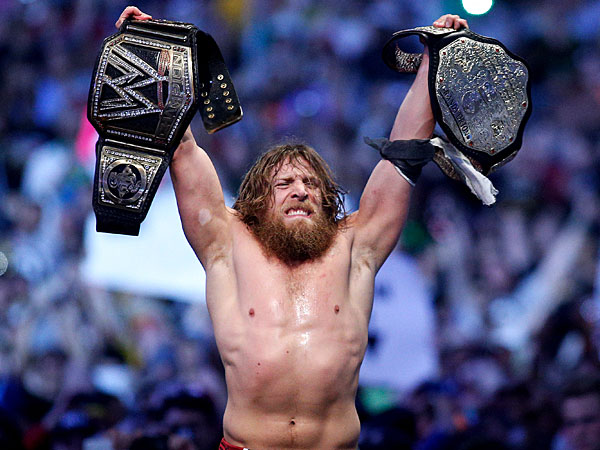 VS
The Beard vs The Beard, these two former world champions are link together in the view of most because of the similarities in both their quest to become champions. Some say TNA copied the Authority vs Daniel Bryan storyline point for point. Give these to competitors a full hour to show off their in ring prowess and even the most critical member of the IWC will leave satisfied in their performance.
2. Dean Ambrose vs Austin Aries.
VS
This rivalry had everyone talking on the indies back before the both signed with their companies, so why not showcase it on the main stage. Both are a little more seasoned athletically and on the microphone now which can only increase the heat on a potential match. Aries has never been one to shy away on how good he thinks he is and Dean will do anything to inflict punishment on his rival. So how about it, ONE MORE MATCH………..
1.) Bobby Roode vs Randy Orton
VS
The pride of Total Nonstop Action vs the prodigal son of WWE, when you think of 2 wrestlers who look like top tier talents it's these individuals. Both are smooth in the ring to the point it looks effortless. While the promo portion of a storyline between them might turn off some fans, the in ring action you wouldn't want to miss.
If TNA does go belly up the powers that be in WWE shouldn't waste a second in deciding to offer contracts to those 5 TNA guys. I hope TNA stays in business the more wrestling on TV the better for everyone involved.