Or "Maybe I'll Watch Some NJPW Instead"

By Speed on the Beat (Twitter: @SpeedontheBeat)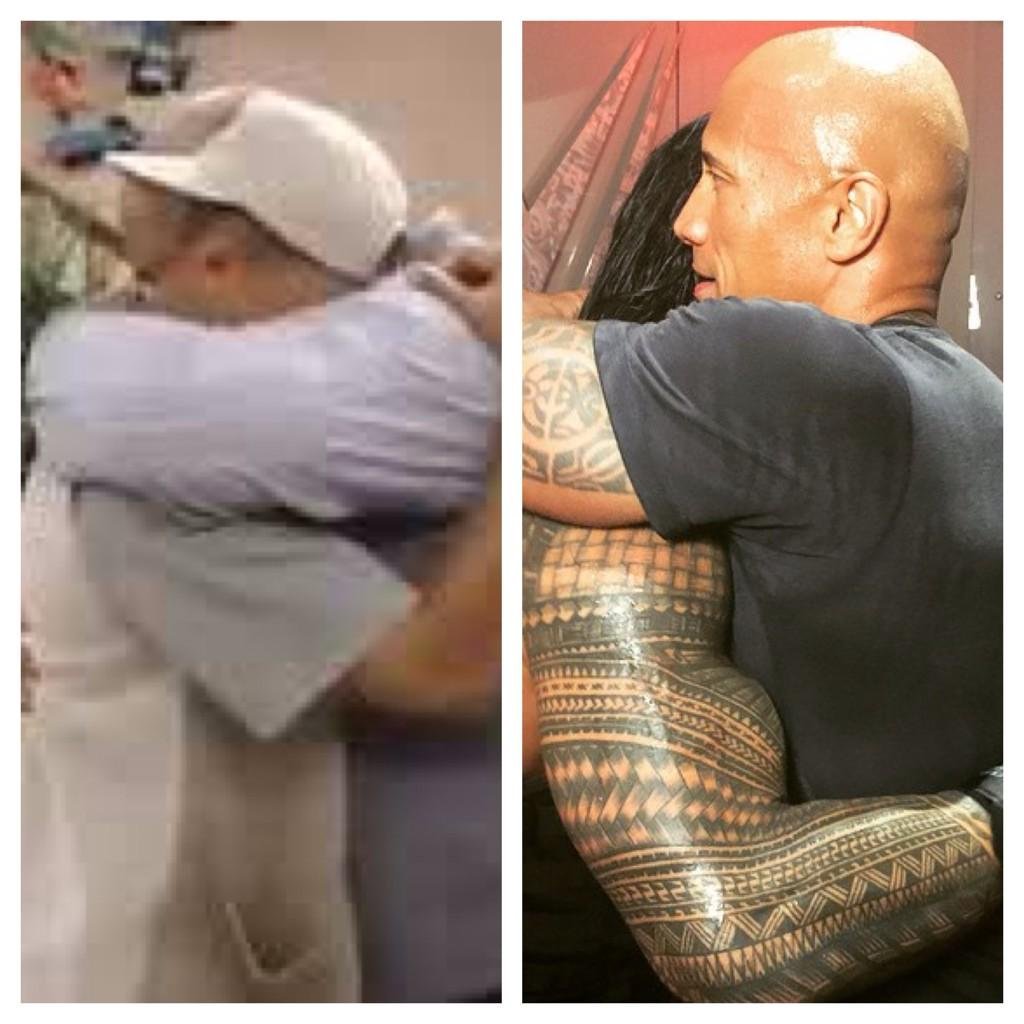 Photo Credit: 

 

of the WrestlingInc. Disqus feed


So, I won't go into a rehash of the Royal Rumble. Jon does a great job summing up my feelings on it. However, tonight's Raw (weather permitting) will probably be one that makes or breaks the WWE for the next few months. If you're one of the people who's going to be able to sit through three hours of this and not have an aneurysm, here are some things you have to keep in mind.